Country Night w/ Michael Beck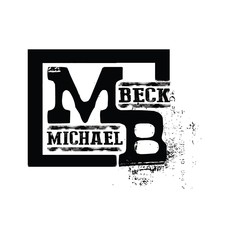 Members save 20% on all wine and 30% on 12+ bottles. Discount taken at checkout.
Live Concert featuring The Michael Beck Band with Mondo Mariscal opening on Saturday, August 5th from 5:00 until 9:30.
Wine is for sale by the glass and by the bottle.
Draft Beer is also available for purchase by the glass.
Bring your own lawn chairs for lawn seating.
Limited patio seating is also available on a first-come, first-served basis.
Admission: $5 Advance Purchase, $10 at the Door*
*Note: Free admission for Firepit Society club members and guests (up to four tickets).
Dogs are welcome but must be kept on a leash and attended.
Please – No outside alcoholic beverages of any kind.
(Click here to learn more about Michael Beck or Mondo Mariscal)
We currently ship to CA, CO, DC, FL, GA, IL, MA, MD, MI, MN, MO, NY, OH, OR, TX, VA, and WA.
We are continually adding new states to better service our customers. Please check back periodically for updates.
Case discounts are applied at checkout. Club Members must log in to receive Club Members discounts.