Klipptones Encore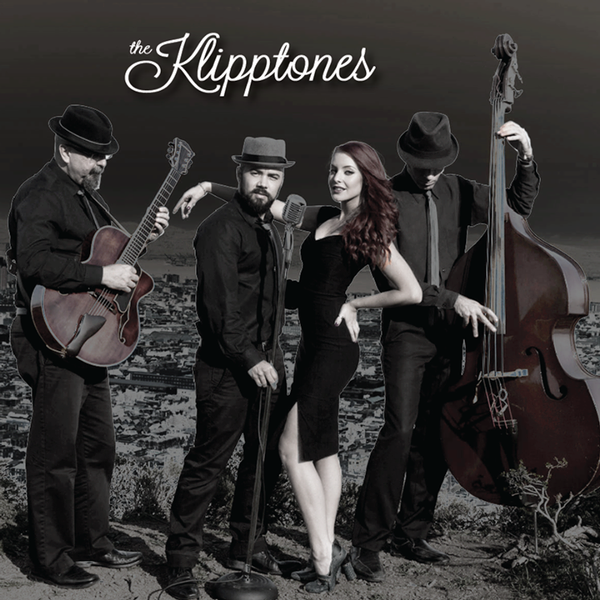 Members save 20% on all wine and 30% on 12+ bottles. Discount taken at checkout.
An Encore performance of the Kipptones on Saturday August 26th from 6:30 until 9:30 for our evening concert among the vineyards!
Wine is for sale by the glass and by the bottle.
Draft Beer is also available for purchase by the glass.
Bring your own lawn chairs for lawn seating.
Limited patio seating is also available on a first come/first serve basis.
Smok'n Hot Meats and Treats will be onsite selling food.
Admission: $5 Advance Purchase, $10 at the Door*
*Note: Free Admission for Firepit Society Club Members and guests (up to four tickets).
Please – No outside alcoholic beverages of any kind.
We currently ship to CA, CO, DC, FL, GA, IL, MA, MD, MI, MN, MO, NY, OH, OR, TX, VA, and WA.
We are continually adding new states to better service our customers. Please check back periodically for updates.
Case discounts are applied at checkout. Club Members must log in to receive Club Members discounts.