2015 Choreography Red Wine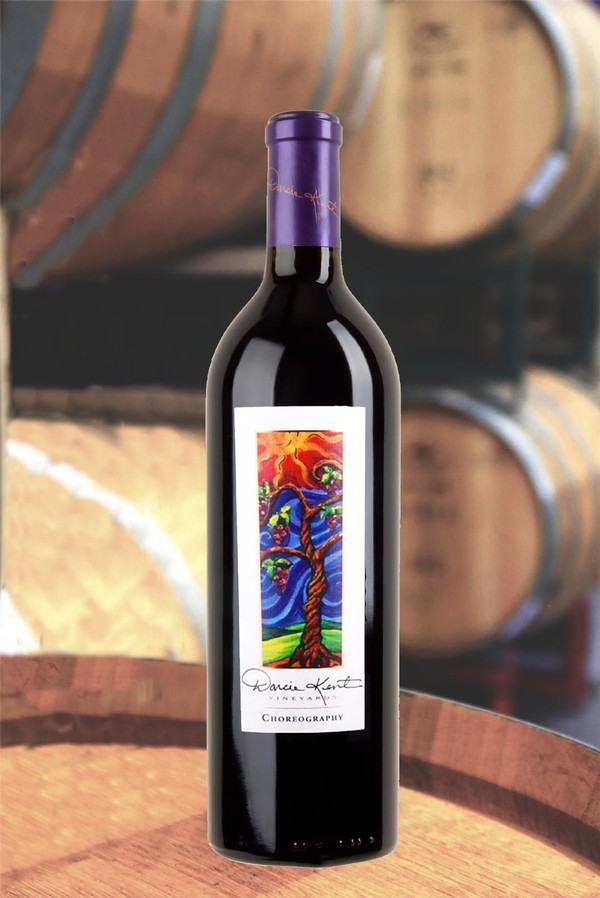 The 2015 vintage of Choreography marks a turning point, and one that you may detect in its eucalyptus nose, its brambly palate, and graphite finish. Ah, a Bordeaux blend at its best! As the Clone 337 vineyard matures, its voice becomes amplified, and Cabernet Sauvignon constitutes a greater part of the blend. This accounts for the cocoa nib, black plum, and eucalyptus aromatics, rich black fruit flavors, and impressive full-bodied character. Yet Bordeaux style wines are always about interplay. The magic happens where the 337 partners with the Stone Patch Cabernet Franc's nuanced earthiness, and Old Vine Merlot's silky texture. Expect a stern backbone of acidity, grippy tannins, and aromatic complexity that will deepen with age.
We currently ship to AZ, CA, CO, DC, FL, GA, IL, MA, MD, MI, MN, MO, NV, NY, OH, OR, PA, TX, VA, and WA.
We are continually adding new states to better service our customers. Please check back periodically for updates.
Case discounts are applied at checkout. Club Members must log in to receive Club Members discounts.