2015 Old Vines Merlot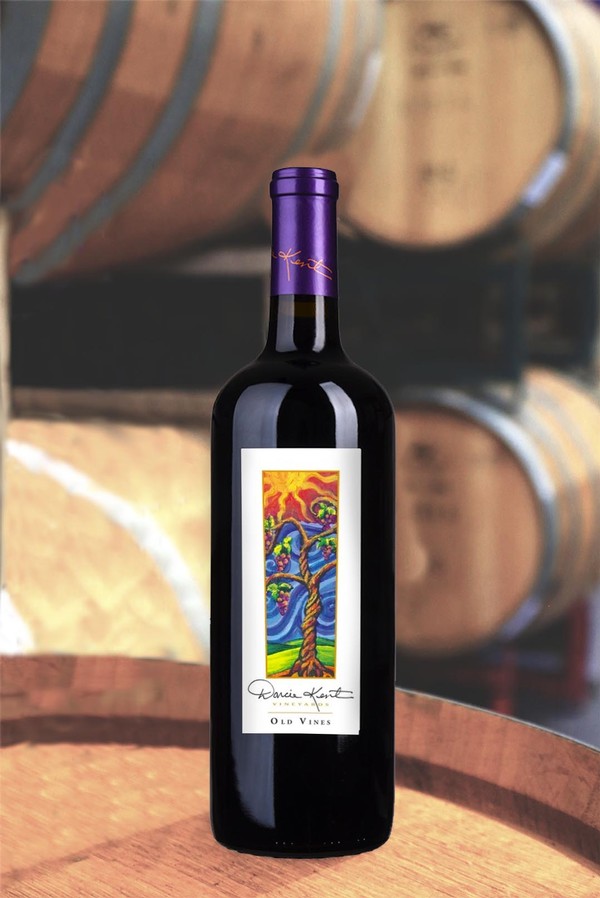 Wine Specs
Appellation
Livermore Valley
Save $10! - 90 Points Wine Enthusiast
Darcie's original wine – first produced in 1996. These mature, low-yielding vines run north to south yet tilt to the west with a shallow red clay soil and persistent breeze that forms the ideal combination for growing world-class Merlot. We painstakingly hand-sort every cluster and grape that goes into our open top fermenter to eliminate green stems that can cause bitterness in the final wine.
Vintage Notes:
A tangy cherry pie encased in buttery crust... a roll of cinnamon bark... a cup of Assam tea... these are a few of the aromas you can catch from just a whiff of the 2015 Old Vine Merlot. Integrated tannins translate into a spice-box character. Creamy bodied, the wine's acidity serves to extend the cherry flavors through the length of the wine, which ends with a tea leaf finish.
We currently ship to AZ, CA, CO, DC, FL, GA, IL, MA, MD, MI, MN, MO, NV, NY, OH, OR, PA, TX, VA, and WA.
We are continually adding new states to better service our customers. Please check back periodically for updates.
Case discounts are applied at checkout. Club Members must log in to receive Club Members discounts.