2017 Cabernet Sauvignon Port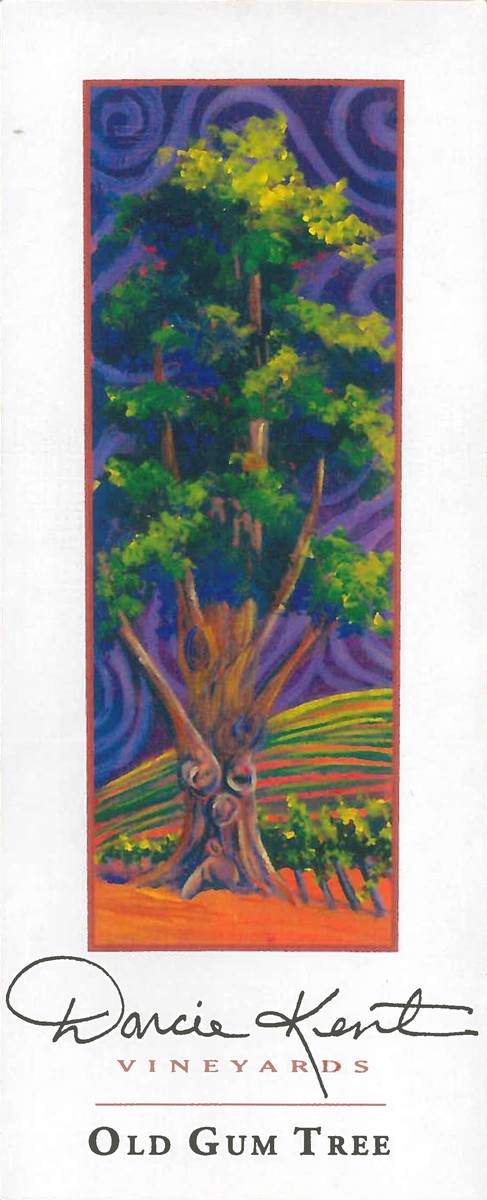 Wine Specs
Varietal
Cabernet Sauvignon
Thick ruby-hued tears on the side of glass let the drinker know they are in for a treat with this dessert wine! Aromas of cherry compote, black licorice, raisin, and eucalyptus explode from the glass, while is palate is full of decadent milk chocolates, dates, and vanilla. The sweetness is balanced by ripe tannins and a straight arrow of acidity, making this port a perfect after dinner sipper with a piece of strong blue cheese, or perhaps a chocolate-covered cherry.
Product Reviews
We currently ship to AZ, CA, CO, DC, FL, GA, IL, MA, MD, MI, MN, MO, NV, NY, OH, OR, PA, TX, VA, and WA.
We are continually adding new states to better service our customers. Please check back periodically for updates.
Case discounts are applied at checkout. Club Members must log in to receive Club Members discounts.