2017 Rava Blackjack Grüner Veltliner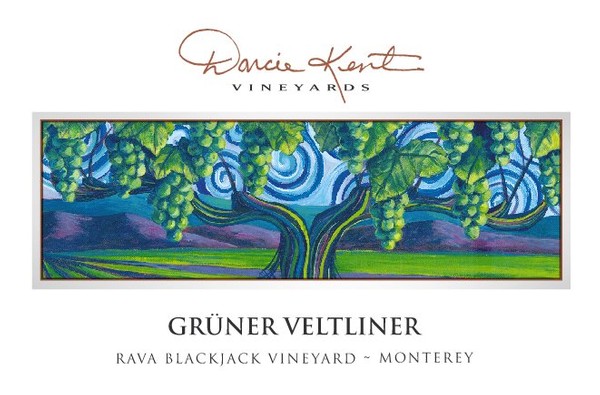 Wine Specs
Vineyard Designation
Rava Blackjack
The 2017 Grüner Veltliner greets the nose with bursts of lemongrass, orchard blossoms, and tangy tropical fruits such as starfruit, pineapple core, and guava. Any temptation to pucker your lips is soothed by the slight viscosity of this medium bodied wine. On the palate, candy green apple and kiwi flavors are joined by a spicy floral note of fresh gardenia. The signature minerality of the Rava Blackjack Vineyard adds an additional layer of complexity.
Product Reviews
We currently ship to AZ, CA, CO, DC, FL, GA, IL, MA, MD, MI, MN, MO, NV, NY, OH, OR, PA, TX, VA, and WA.
We are continually adding new states to better service our customers. Please check back periodically for updates.
Case discounts are applied at checkout. Club Members must log in to receive Club Members discounts.