2018 Clone 30 Cabernet Sauvignon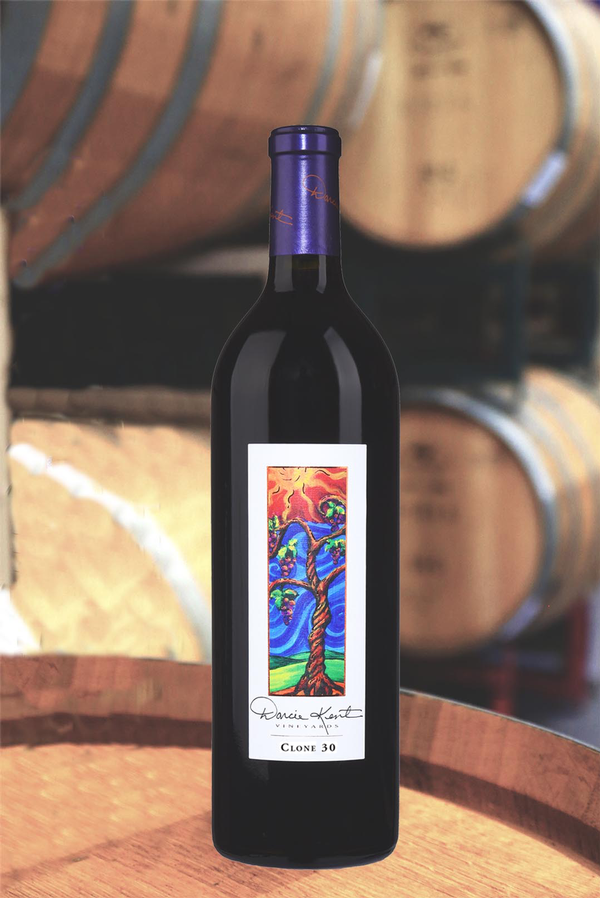 Wine Specs
Varietal
Cabernet Sauvignon
Appellation
Livermore Valley
Livermore Valley Uncorked - Double Gold Medal
This is the inaugural vintage of our newest single clone bottling. The blazing sun and steep clay slopes of our Clone 30 block make it perfect for growing one of California's most distinctive heritage grapes, producing "big bold" Cabs with dark fruit flavors and hints of eucalyptus and incense. Our winemaking team was struck particularly by the 2018's aromas of ripe blue plum, ripe raspberry, and cocoa nib. On the palette, this moves to blackberry and blackcurrant, subtle clove, and vanilla wafer. The vanilla note carries all through the finish and is a hallmark of the high quality of new French oak barrels used to mature the wine. Its grippy tannins and backbone of acidity suggest that this vintage will grow more complex and open up further and could be confidently cellared up through 2025.
Product Reviews
We currently ship to AZ, CA, CO, DC, FL, GA, IL, MA, MD, MI, MN, MO, NV, NY, OH, OR, PA, TX, VA, and WA.
We are continually adding new states to better service our customers. Please check back periodically for updates.
Case discounts are applied at checkout. Club Members must log in to receive Club Members discounts.