2018 Pistachio Lane Chardonnay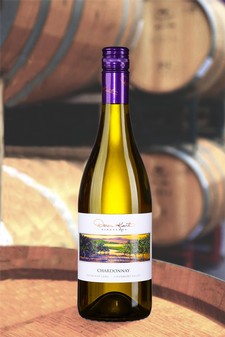 Best White Wine - Livermore Uncorked
This elegant, unoaked Chardonnay opens with aromas of Honeycrisp apple, lemon pith, white grapefruit, and pine nut, which develop into lime and apple peel on the palate. The award winning 2018 vintage features both edgy acidity and a super soft texture. This harmony is achieved by stirring the wine on the lees, or remnants of the yeast, while maturing in stainless steel. This lees influence also creates a lingering finish at once supple and refreshing.
We currently ship to AZ, CA, CO, DC, FL, GA, IL, MA, MD, MI, MN, MO, NV, NY, OH, OR, PA, TX, VA, and WA.
We are continually adding new states to better service our customers. Please check back periodically for updates.
Case discounts are applied at checkout. Club Members must log in to receive Club Members discounts.