2018 Rava Blackjack Pinot Noir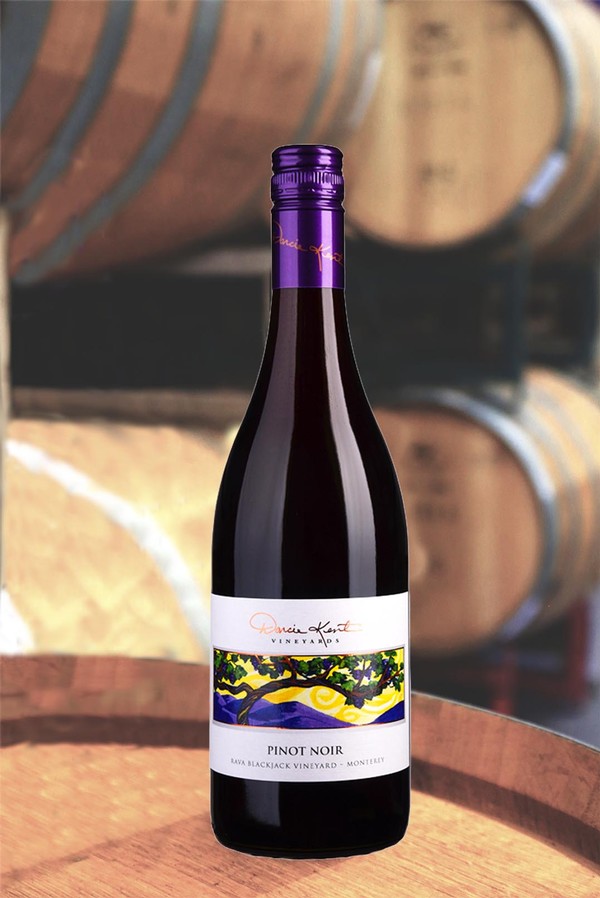 Wine Specs
Vineyard Designation
Rava Blackjack
Aging
Aged in French oak for 12 months
The 2018 Rava Blackjack is a classic example of our quintessential Pinot Noir. On the nose, you'll easily find hints of sweet earthiness, like the smell of a woodsy walking path in summer, as well as red and Rainier cherry, raspberry, leather, and a smidge of horseradish. Highly acidic with subtly spicy tannins, this medium bodied wine has a long finish, and a palate that matches what you find on the nose. Drink now till 2022.
We currently ship to AZ, CA, CO, DC, FL, GA, IL, MA, MD, MI, MN, MO, NV, NY, OH, OR, PA, TX, VA, and WA.
We are continually adding new states to better service our customers. Please check back periodically for updates.
Case discounts are applied at checkout. Club Members must log in to receive Club Members discounts.