2019 Rava Blackjack Pinot Noir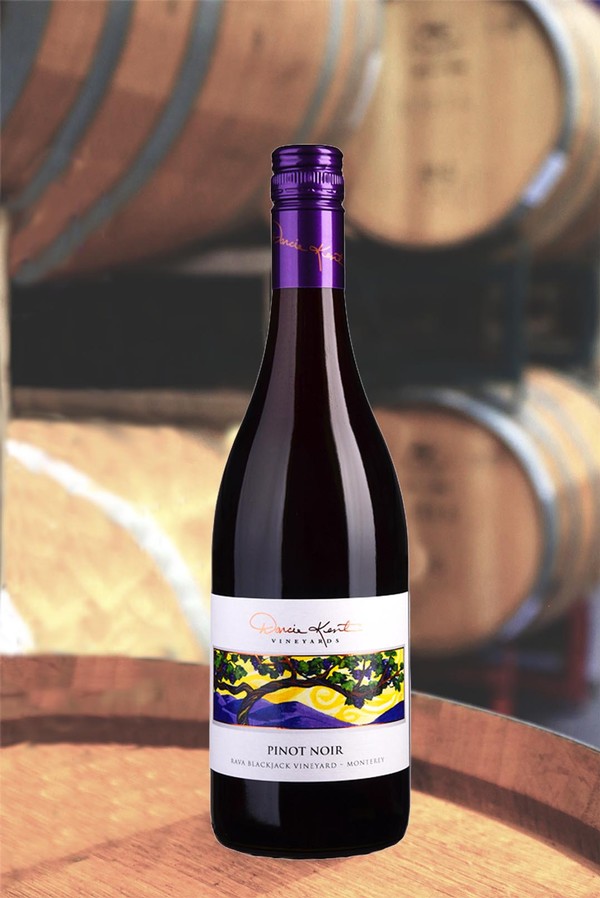 Rose petals, red plum, and fresh strawberry aromas greet the nose in our final Blackjack Pinot Noir, providing a resounding finale for this beloved Clone 667 wine. A quintessential earthy palate shows notes of tea leaf, redcurrant and just a hint of woodsmoke, along with a silky body, subdued tannins, and bright acidity. Bottling soon: a 2020 multi-clone Pinot from our newest vineyard, Triska Crane Ridge, which will debut under the new Firepit label. Fans of the Blackjack translucent style may want to sweep up a few extra bottles. The 2019 is delightful to drink now and can be cellared through 2024 to further accentuate its earthy characters.
Product Reviews
We currently ship to AZ, CA, CO, DC, FL, GA, IL, MA, MD, MI, MN, MO, NV, NY, OH, OR, PA, TX, VA, and WA.
We are continually adding new states to better service our customers. Please check back periodically for updates.
Case discounts are applied at checkout. Club Members must log in to receive Club Members discounts.