2019 Stone Patch Cabernet Franc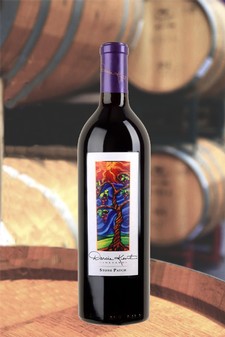 Wine Specs
Appellation
San Francisco Bay
This vineyard block got the name "Stone Patch" from the granite boulders that rise up through the ground beneath the Cab Franc's roots. We periodically remove them to build decorative walls, (or just to make sure we don't trip on them,) so we are routinely amazed how more literally keep popping up.
Product Reviews
We currently ship to AZ, CA, CO, DC, FL, GA, IL, MA, MD, MI, MN, MO, NV, NY, OH, OR, PA, TX, VA, and WA.
We are continually adding new states to better service our customers. Please check back periodically for updates.
Case discounts are applied at checkout. Club Members must log in to receive Club Members discounts.