2019 Victories Rosé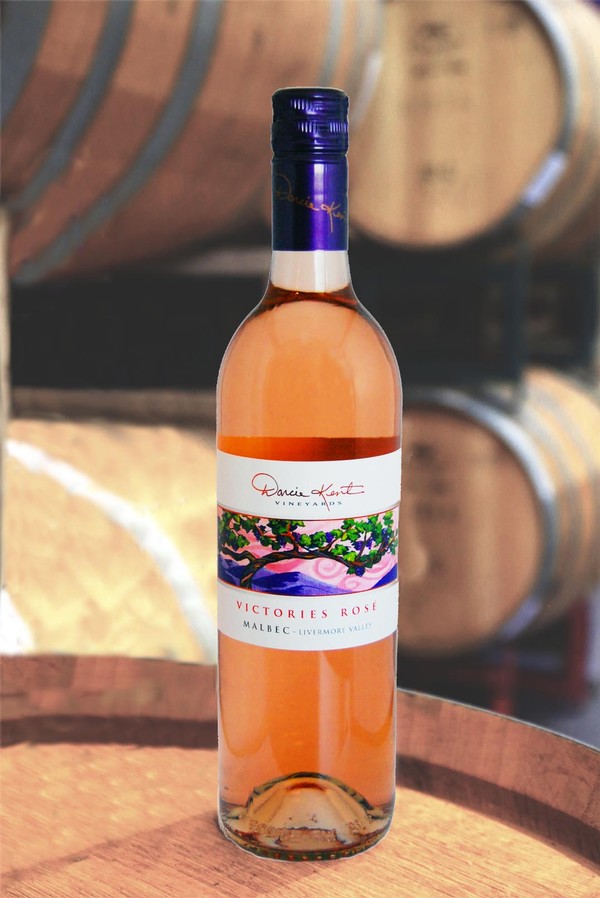 $2 per bottled donated to Breast Cancer Care and Detection at Axis Community Health
Every bottle sold generates a $2 donation to Breast Cancer Care and Detection at Axis Community Health.
Wine Profile
Tasting Notes
The 2019 is our Victories Rosé at its most provincial– and by provincial we mean Provence, France, which makes some of the world's most classic, dry rosés. Bright, medium salmon in color, this super aromatic rosé greets you with notes of apricot, white nectarine and white peppercorn even before you've put your nose into the glass. On the palette, the 2019 features bone-dry acidity and a silky texture, with notes of white plum, meadowgrass, and copper penny minerality. It finishes with a racy edge that reminds me of the flavors of a plum pit, rolled around on the tongue after the last delicious bite.
We currently ship to AZ, CA, CO, DC, FL, GA, IL, MA, MD, MI, MN, MO, NV, NY, OH, OR, PA, TX, VA, and WA.
We are continually adding new states to better service our customers. Please check back periodically for updates.
Case discounts are applied at checkout. Club Members must log in to receive Club Members discounts.