2020 Clone 30 Cabernet Sauvignon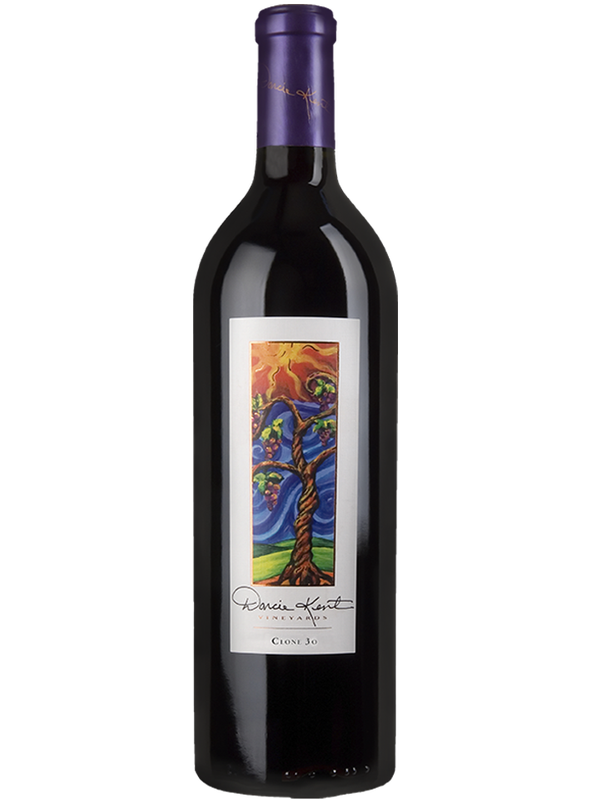 Wine Specs
Varietal
Cabernet Sauvignon
Appellation
Livermore Valley
The highly aromatic 2020 vintage of our Clone 30 Cabernet opens with alluring aromas of blackcurrant, blackberry, and something harder to pin down: It moves between woodshop, then a drawer of baking spices, and then sandalwood. The palate shifts to become a little more savory: tobacco leaf, fennel, steak juice, and peppercorn. The vanilla and cocoa notes, along with sweet oak influence, take center stage through the long finish. The wine's acidity is structured like two bracing wings across the palate, framing a viscous body and active tannins. We are excited to see how the incense and meaty notes, already present, will further develop in this youthful wine. Decant if drinking now, or cellar.
Product Reviews
We currently ship to AZ, CA, CO, DC, FL, GA, IL, MA, MD, MI, MN, MO, NV, NY, OH, OR, PA, TX, VA, and WA.
We are continually adding new states to better service our customers. Please check back periodically for updates.
Case discounts are applied at checkout. Club Members must log in to receive Club Members discounts.