2021 Pistachio Lane Chardonnay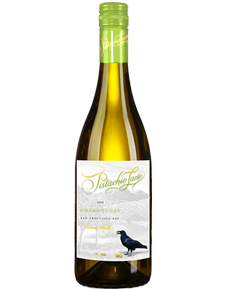 Wine Specs
Appellation
San Francisco Bay
If you were looking for a refreshing wine to beat the summer heat, you've found it! Aromas of lime zest, tart green apple, and grapefruit pith are complemented by a little chalkiness and seashell. The 2021's nose mirrors the balancing act of its palate, a hallmark of our Triska Vineyard. At their best, unoaked chardonnays are at once piercingly acidic and creamy without the influence of heavy malolactic fermentation or buttery "new oak." This is achieved by precise and attuned winemaking and letting the young wine rest on its yeasty 'lees' for just the right amount of time. Here, the palate doubles down on the nose's citrus expression. Key lime and citrus peel are joined with just a hint of mint gum on the finish. Ready to drink now.
Product Reviews
We currently ship to AZ, CA, CO, DC, FL, GA, IL, MA, MD, MI, MN, MO, NV, NY, OH, OR, PA, TX, VA, and WA.
We are continually adding new states to better service our customers. Please check back periodically for updates.
Case discounts are applied at checkout. Club Members must log in to receive Club Members discounts.