2022 DeMayo Chardonnay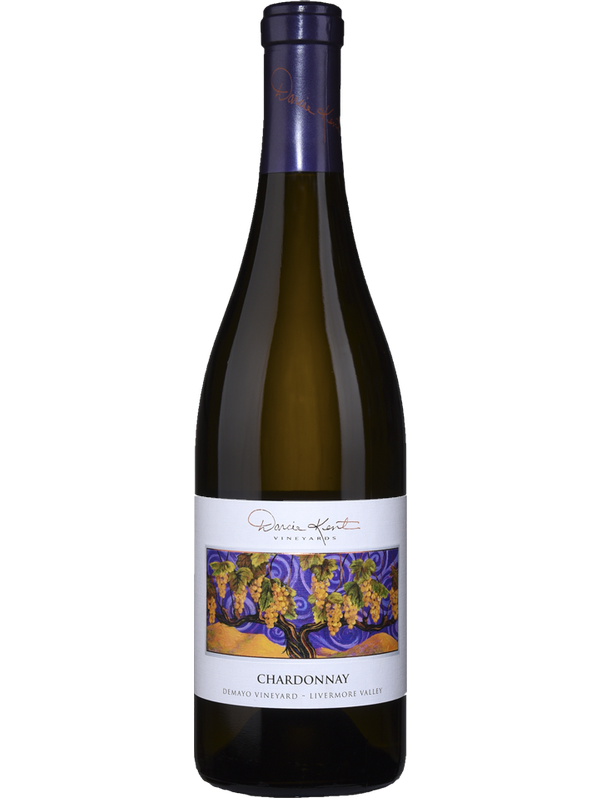 Wine Specs
Appellation
Livermore Valley
Our 2021 DeMayo's nose is a confection of golden apples and bartlett pears, toffee, and macaroon. That fresh apple note spills out through the palette and into its apple skin finish, which echoes the wine's brisk and refreshing acidity. The wine's creamy body is a great reminder that the DeMayo is our "buttery" Chardonnay, fermented and matured in new French oak, and nurtured through its malolactic fermentation. This year, that butteriness manifests as brioche with a hint of apple danish. We enjoy aging our barrel-fermented Chardonnays for extra complexity: drink now, or age up through 2024.
Product Reviews
We currently ship to AZ, CA, CO, DC, FL, GA, IL, MA, MD, MI, MN, MO, NV, NY, OH, OR, PA, TX, VA, and WA.
We are continually adding new states to better service our customers. Please check back periodically for updates.
Case discounts are applied at checkout. Club Members must log in to receive Club Members discounts.